Every year the JPD Warrior Project host an
Annual Ice Fishing Jamboree on the last Saturday in January
~ Up NEXT ~
14th Annual
Justin Donner Memorial Fisheree
Saturday, January 26, 2019 7 a.m. - 4 p.m.
Sponsored by the JPD Warrior Project, Inc.
At Donner's Bay on the Turtle Flambeau Flowage
... you don't even have to fish to participate ...
The Fishing Rules of prior years will be carried over to 2019 ~
Giving More People More Opportunities To Win!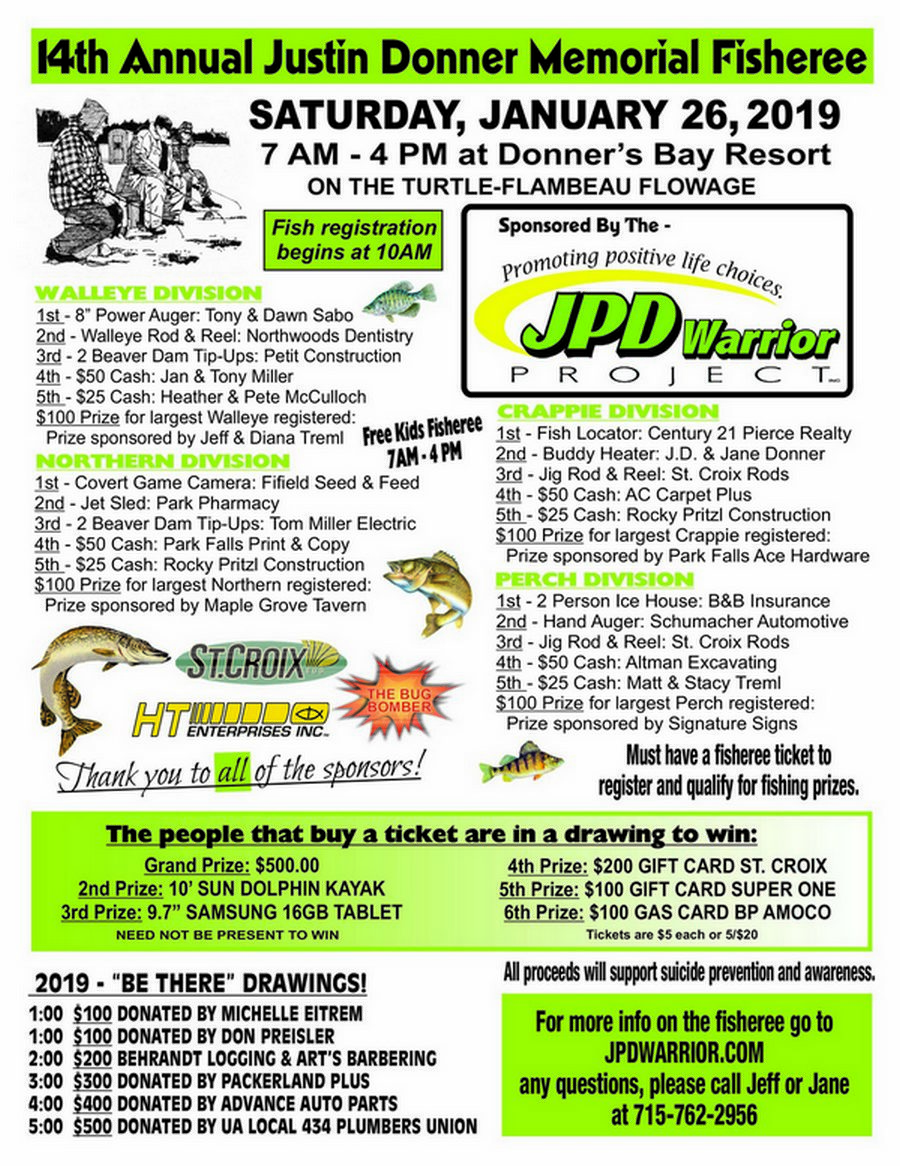 RULES FOR 2019 :
* To fish you MUST purchase a green ticket PRIOR to going out fishing and before registration!
* Each participant may register one fish in each category.
* Largest fish in each category wins $100 cash (4 total)
* Any tie will go to the first fish that was registered
* When participant registers a fish, that name will go into a drawing for a chance to win additional prizes
* Top prize in each fish category will be drawn ( 1st, 2nd, 3rd, 4th, 5th )
* Fishing Winners MUST BE PRESENT to win. (NO EXCEPTIONS)
* Fish must be registered by 4 p.m. Registration of fish starts at 10:00 a.m.
* ALL judges decisions are final
~ * ~

PLUS:
Auctions
Raffles
Food and Refreshments in the Big Heated Tents!
For kids and adults of all ages. Fun for all!
Please help support our cause.
JPD Warrior Project
License:R0026970A-00959
NEED NOT BE PRESENT TO WIN GREEN TICKET PRIZES.
However ~
You MUST have a green ticket to register fish!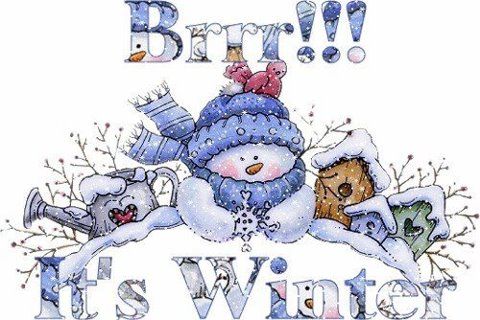 Note: This event is held outside on the ice ~ please dress accordingly. We do have warming heaters in the tents for your convenience; but we have no control over the weather conditions.
Any questions, please call Jeff or Jane Donner at 715-762-2956
We LOOK Forward to Seeing YOU!!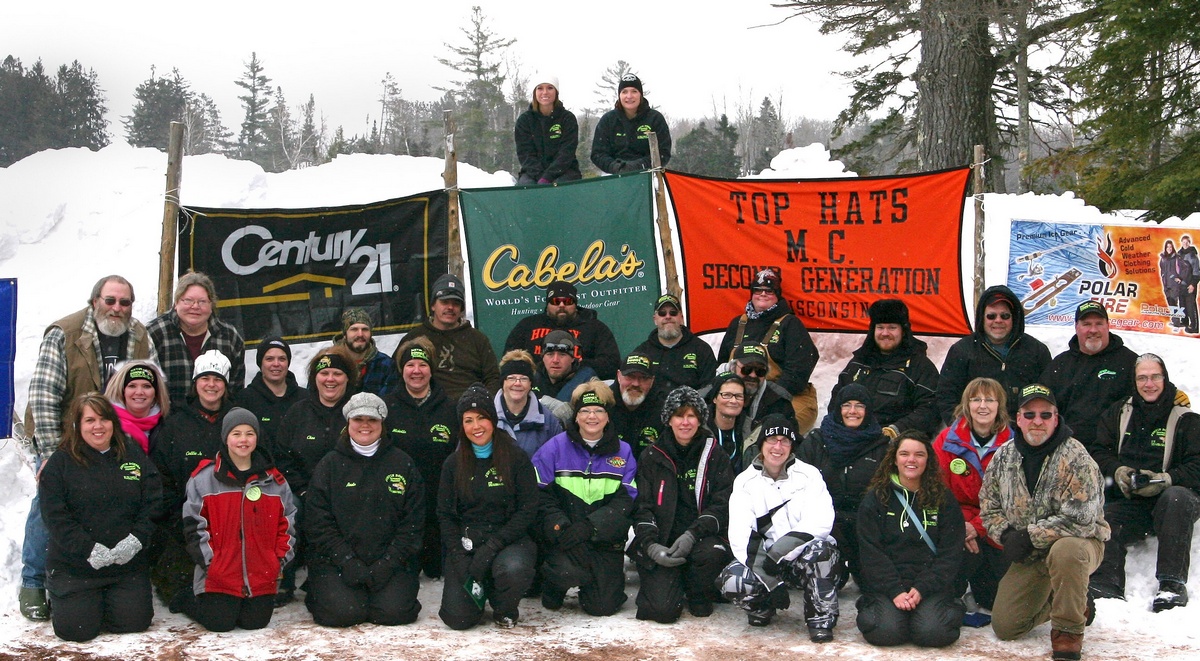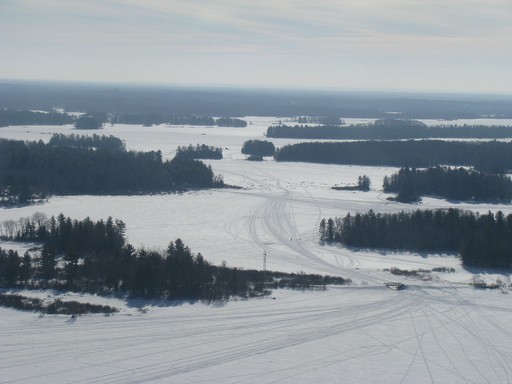 DEPRESSION Have you seen the signs?
Depression is more than just a bad day.
It's a serious medical illness that can affect anyone at any time; but it is also an illness that can be effectively treated!
The signs can include:
* Depressed mood * Change in weight or appetite * Change in sleeping patterns * Speaking or moving with unusual speed or slowness * Loss of interest or pleasure in usual activities * Fatigue or loss of energy * Feelings of worthlessness
There is hope. There is help!
Crisis services are provided to help adults and families connect with mental heal resources.
Crisis Line:
1-866-784-2433 (1-800-SUICIDE)
National Suicide Prevention Hotline:
1-800-273-8255 ( 1-800-273-TALK)
EMERGENCY
911
Any Questions??
CONTACT
Jeff or Jane Donner
715-762-2956