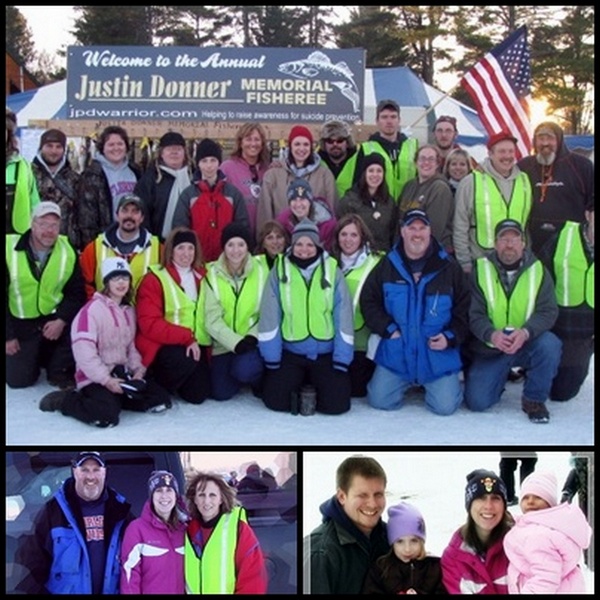 The JPD Warrior Project, Inc. consists of family and friends who came together 6 months after a tragic loss to suicide on January 30, 2005 of Justin Paul Donner (JPD).

The family was devastated. How did this happen in our family? Now what? Do we do the easy thing and do nothing or take on the challenge of helping others in the same situation? Something had to be done to bring a heightened awareness to the high rate of suicide in our area.

We opted for helping others!

How could we do this? Everything cost money. We need to raise some money to pay for the publications, speakers, etc... that we would like to bring into the schools to talk about suicide awareness and prevention. We would like to offer some very helpful information packets to those families dealing with the same thing we are. We want to form a support group. We want to help; but can't do it on our own.

What should we do? Well... what did Justin like to do?

Justin loved fishing and being with his friends. He especially loved to ice fish on the Turtle Flambeau Flowage. Let's do something to honor his memory and help others by putting together an ice fishing fisheree. All the funds we raise can be used for our purpose.

After checking into all the regulations and laws about hosting such an event the Justin Donner Memorial Fisheree came to be. We had our first fisheree in January of 2006.

Thank you to all the support from family, friends, local area businesses and beyond, the fisheree is growing bigger and better each year.
The funds raised from the JPD Warrior Fisheree enable us to pay for publications, speakers, etc. that we bring into our local schools and communities to talk about their experiences and provide education on suicide awareness and prevention.

T H A N K Y O U

Oh... one more thing ~
people ask about the name ...

J is for Justin
P is for Paul
D is for Donner
Warrior is for the name of Justin's favorite Yamaha ATV
and Project is for ... The great group of people who have come together to make this all possible.

If you would like to participate in the JPD Warrior Project please feel free to contact us at any time.

Jeff (JD) & Jane Donner
W8451 Cty Rd E
Park Falls WI 54552

(715) 762-2956
Scroll DOWN the page to view the hard working committee members that help make this event happen every year.

some of the committee members ... 2007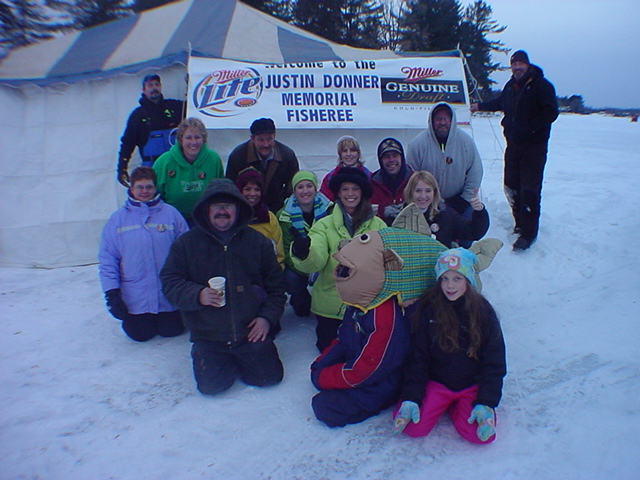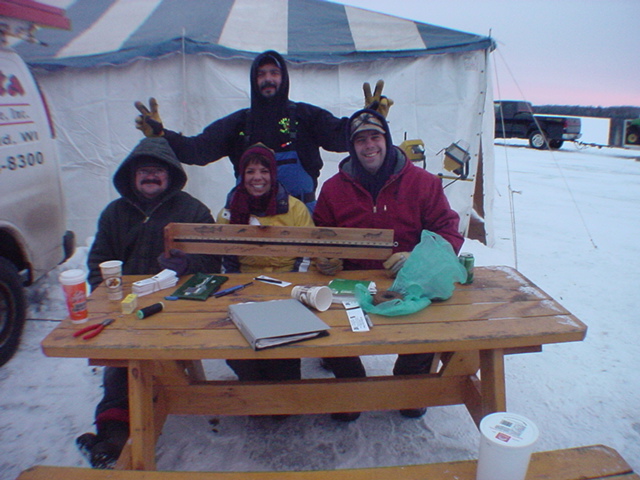 committee members plus others ... 2008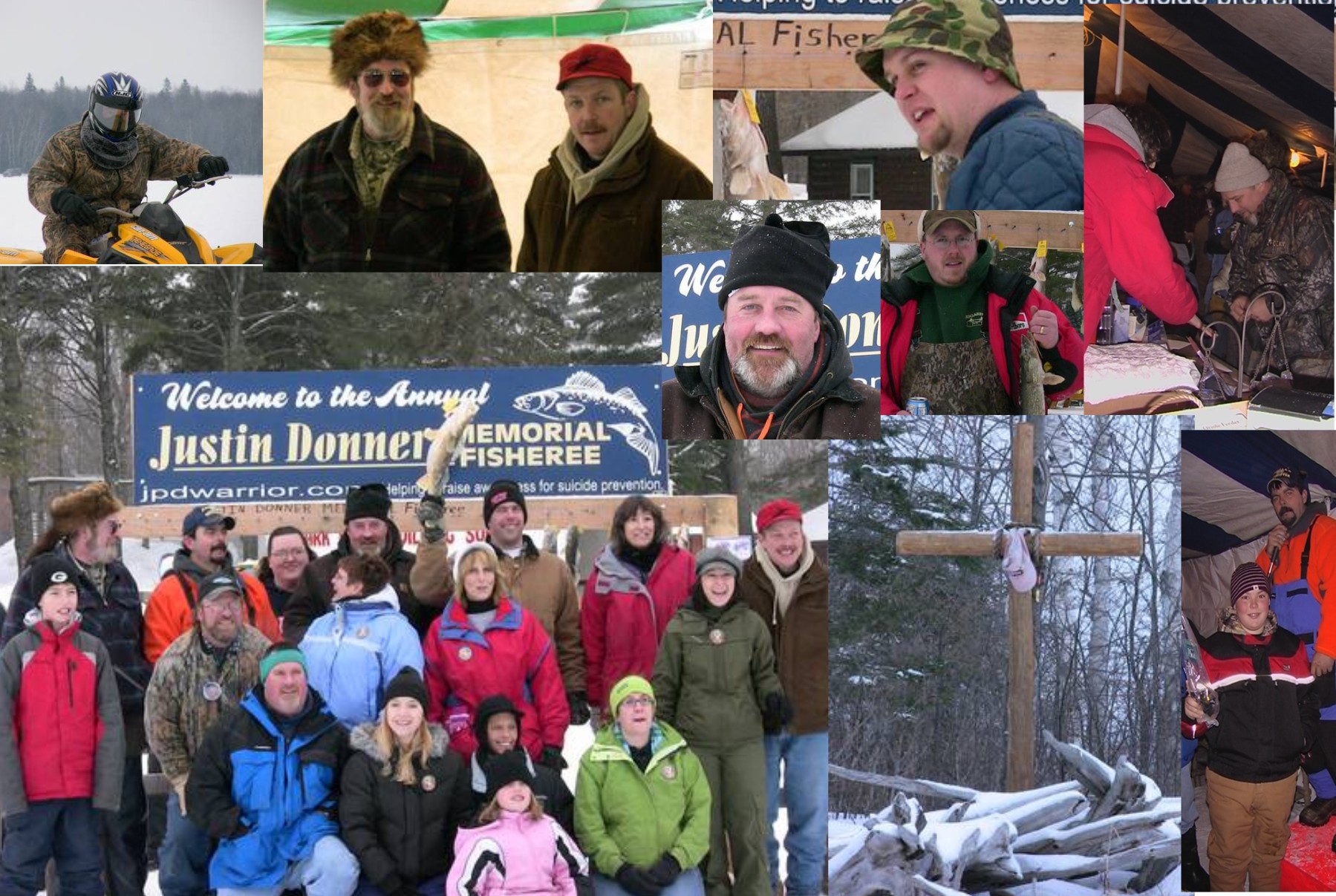 2009 committee members ~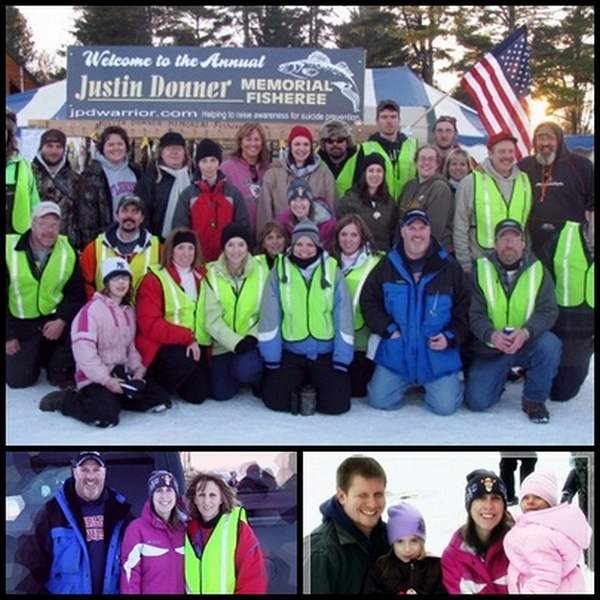 the 2010 crew~ 5th Annual Justin Donner Memorial Fisheree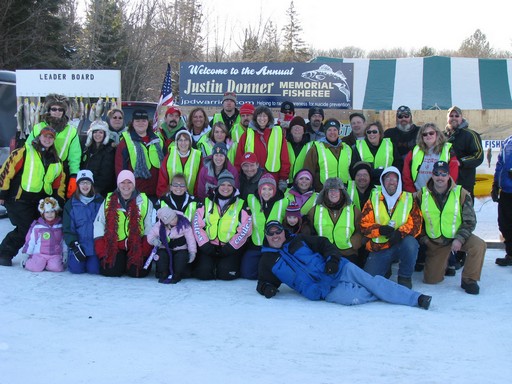 some of the 2011 committee members ~ 6th Annual Justin Donner Memorial Fisheree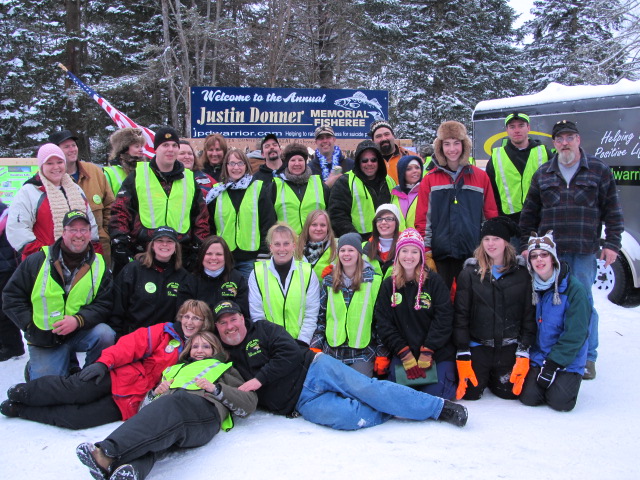 2013 crew ~ every year we miss someone ... Slim was flippin' burgers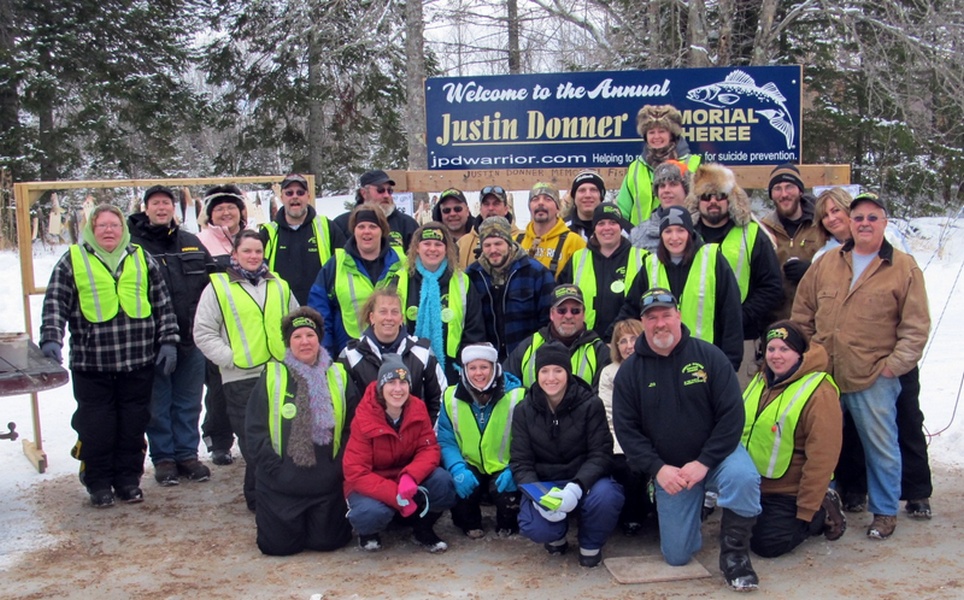 Some of the Committee members 2014 ~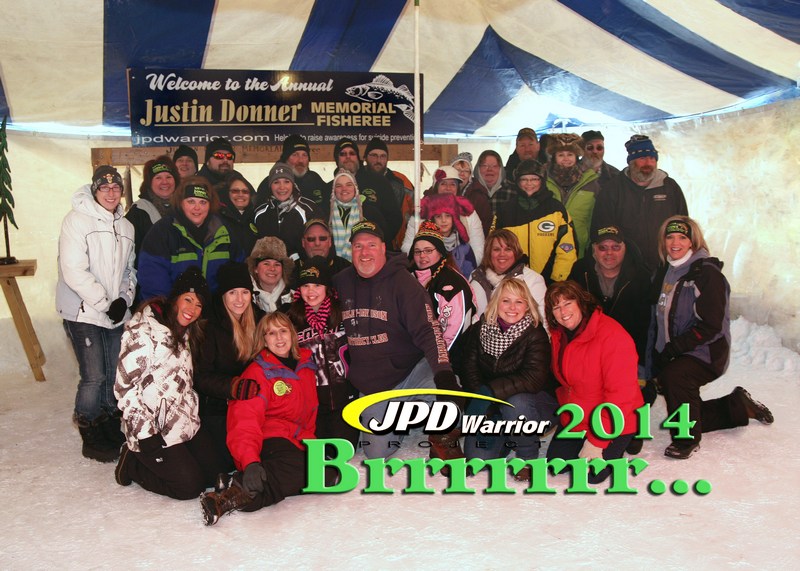 Some of the crew from 2015 ... it's so hard to get everyone together!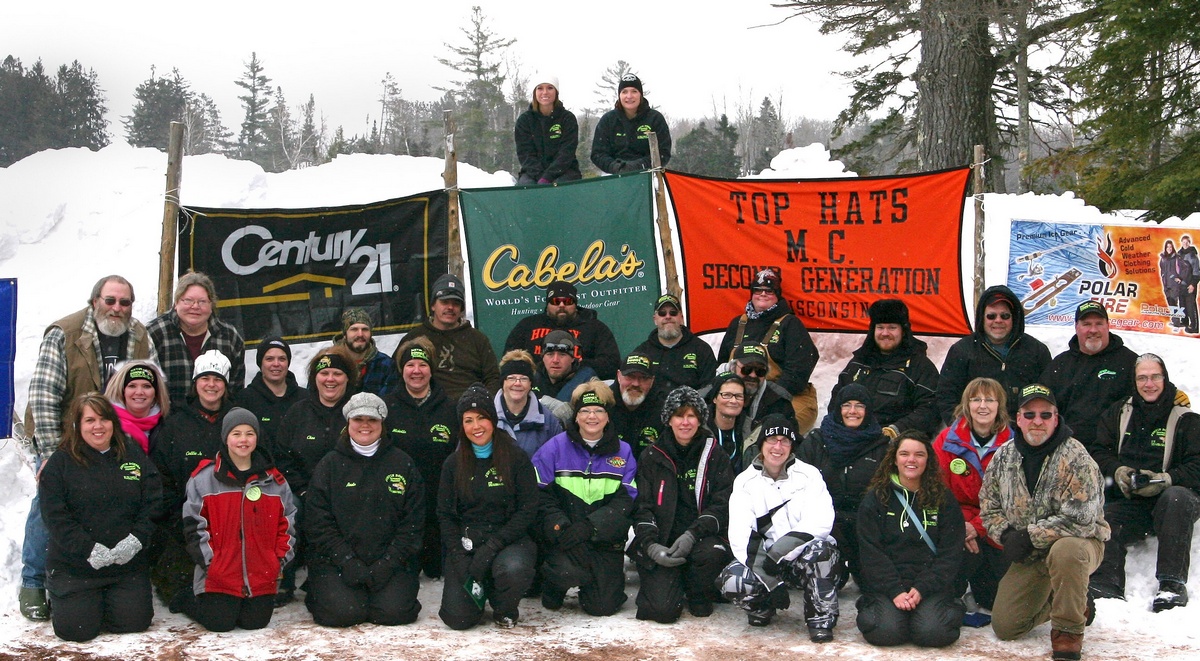 2016 ... the Donner brothers ... Duke, JD, Rod, Slim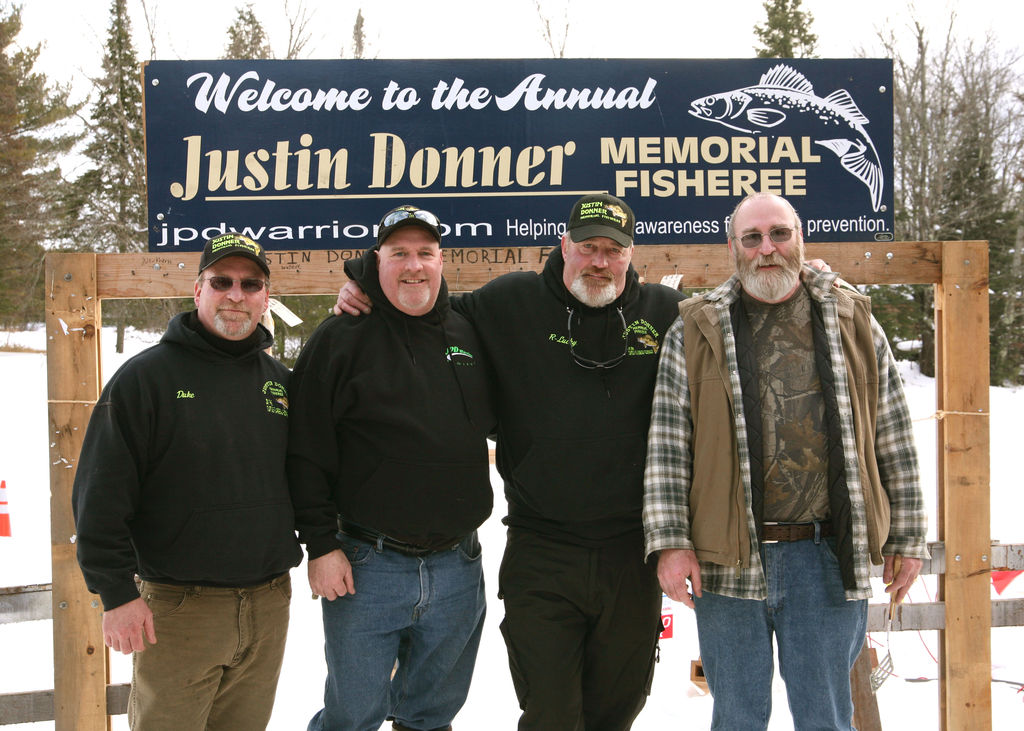 2016 ... some of our hard working, dedicated committee members ...